Diskographie
I Love Being Here With You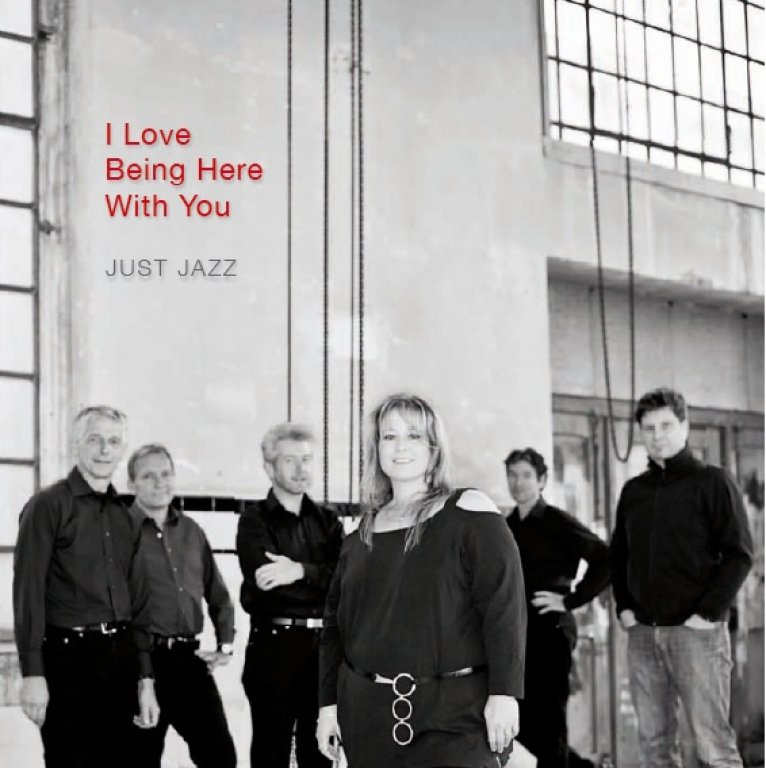 Die dritte CD, aufgenommen wieder in den Oase Studios Schallstadt, enthält bekannte und neue Stücke ganz unterschiedlicher Herkunft, doch immer passend für Just Jazz arrangiert.
I Love Being Here With you
Honeysuckle Rose
Dance Me To The End Of Love
Moondance
Witchcraft
This Masquerade
Let There Be Love
I'm Singing In The Rain
I Get A Kick Out Of You
I should Care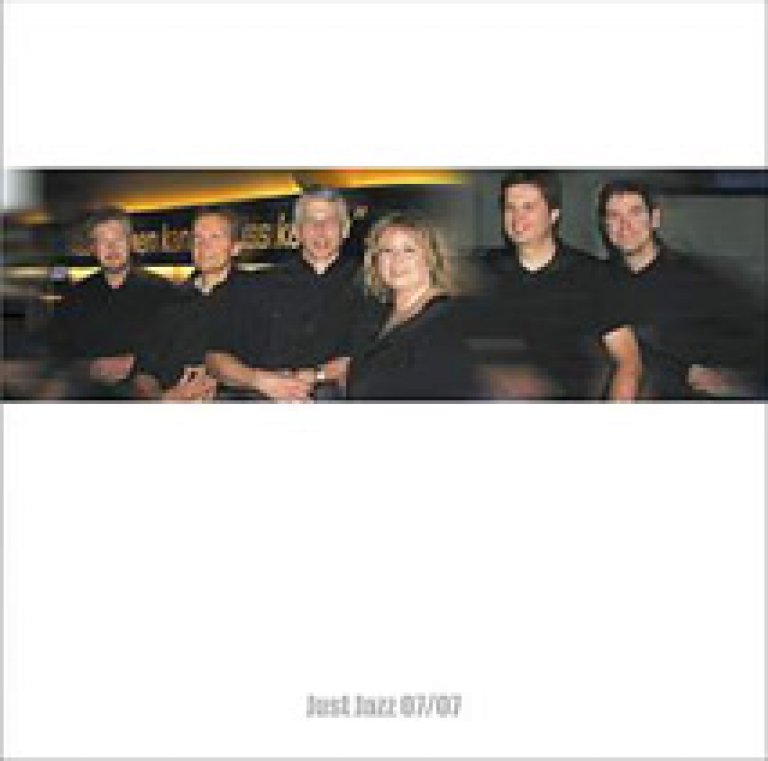 Für unsere 2. CD hatten wir eine ganze Reihe von (un-)bekannten Songs ausgesucht, bearbeitet und für unsere Besetzung arrangiert. Die CD wurde bei "Em Bebbi Sy Jazz" am 17. August in Basel 2007 vorgestellt.
Black Coffee (5:51)
All I Do (3:18)
Be Still My Heart (5:18)
My Baby Just Cares For Me (3:18)
No More Blues (2:53)
Autumn Leaves (3:54)
Wave (3:58)
Holding Back The Years (3:32)
Illuminados (3:45)
I Mean You (6:29)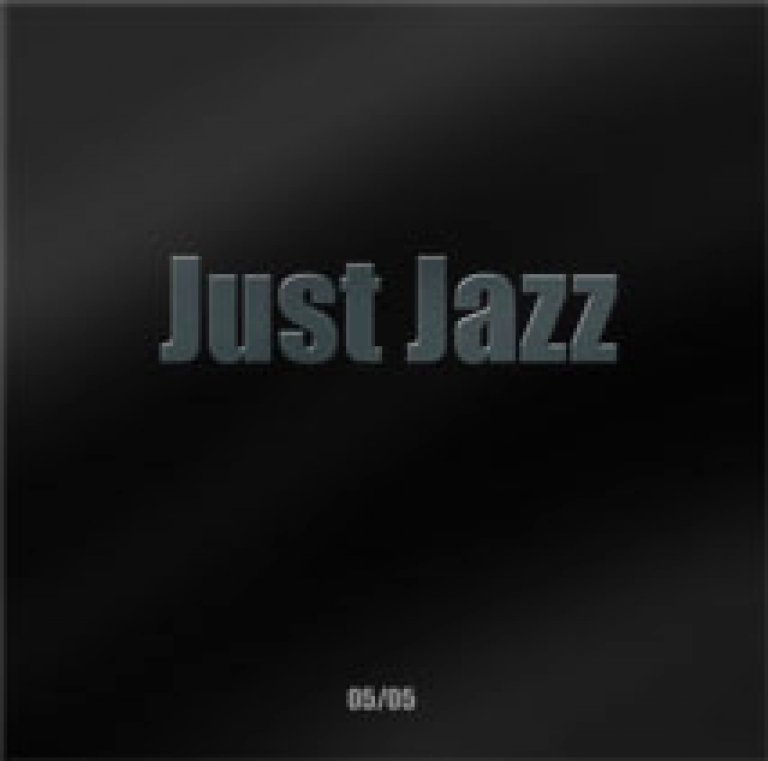 Unser Erstlingswerk!
Fly Me To The Moon
Beautiful Love
A Foggy Day
Cry Me A River
Summertime
Make Me A Memory
Night And Day
My Funny Valentine
Yesterdays
Blue Bossa
Witchcraft